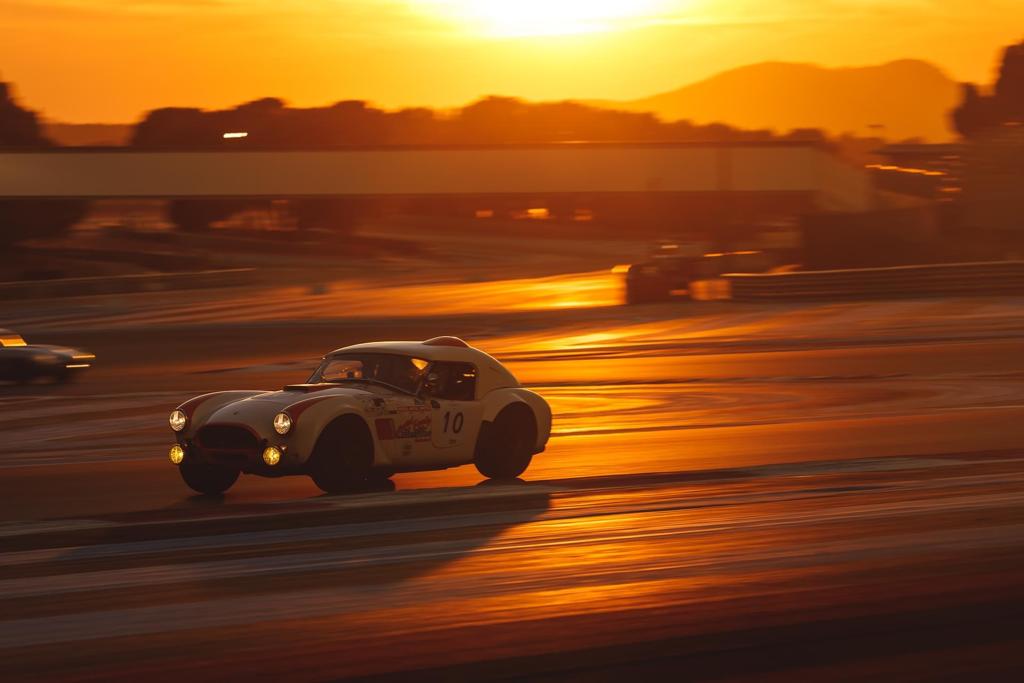 The Total Performance Car company was born of  a passion for classic cars of two collectors who buy, sell, restore and take part in circuit racings or rallies for 30 years.
Their experience is now at your service to provide you with great cars for sale or lease.
If an engine sound like a melodious music for you and if you love outstanding classic cars, please come to share your passion with Total Performance Car and discover our selection of classic and modern cars.
Should you have any questions, or require additional information about one of our car or if you have a car for sale, do not hesitate to contact us, we will be happy to answer.